During the students time within the CDT, they take part in a number of Public Engagement, Outreach and Industry Events.
Ada lovelace event with Wadham College (Womens outreach event)
Oxford Science Festival
AI @ Oxford
Oxbridge Women in CS conference
World Summit in Dubai (which brought together government decision makers)
Oxford for Romanian Summer School
OxFEST (Oxford Females in Engineering Science and Technology)
Research demonstration at the Oxford Women in Computer Science Open Day
Attended various local and UK schools to give talks on their research
Presentations at Industry Partners
Shell ECO Marathon
Engagment with NASA Frontier Development Lab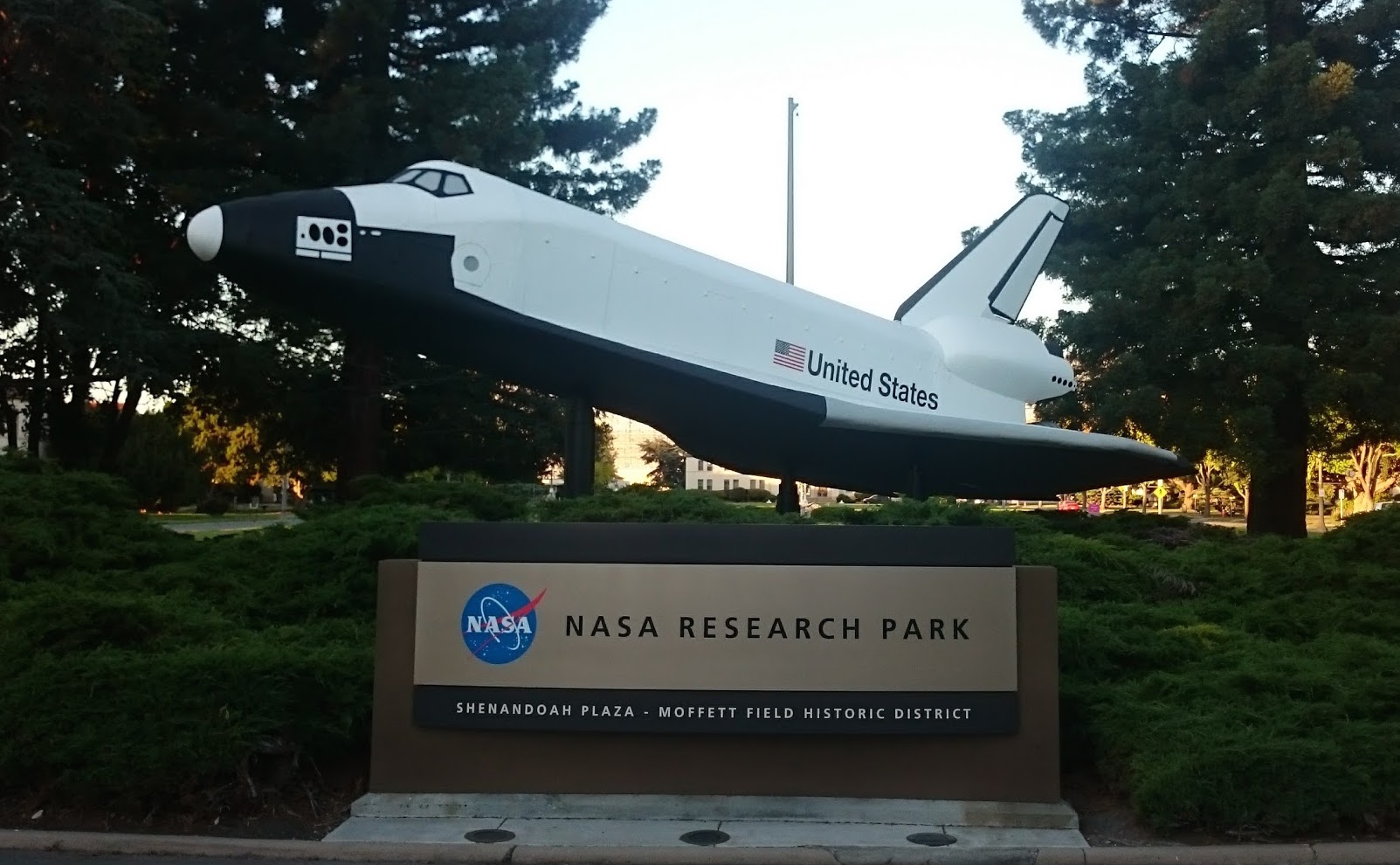 Teaching Maths & Physics in Ghana
Participated in science event at local school
participated in the CDT Open and Taster Days for prospective students
Yuki from the CDT 2017 cohort, who is an NVIDIA  Deep Learning Institute university ambassador gave a workshop at the Big-Data Institute at the University of Oxford.  20 Biostatisticians were introduced into the field of deep learning and were able to train their first neural networks and learn about the opportunities and caveats of using these powerful models.
Google's Computer Vision Summit summit is designed to create an interactive environment to facilitate an exchange of ideas amongst PhD students, postDocs and Google researchers and engineers. This year, three CDT AIMS students were selected to participate in this event: Chia-Man Hung, Yuki Asano and Hala Lamdouar.
The event took place from 17 to 19 September 2018 at the Google office in Zurich, Switzerland and provided the opportunity to deeply explore cutting edge computer vision technologies with the researchers and engineers working on these topics in the industry.
Chia-Man presented a poster on her work on Skybox Creation by Photo Merging. Her tablet demonstration made quite an impression on Google Street View makers!
Industry Events
As part of Industry week, we had the opportunity to visit Nvidia in Reading. We had a great day, and learnt about AI at the Edge, NVIDIA's AI Platform, JADE & Tesla, and had demonstrations on Jetson inferenecing & TensorRT.
As part of the CDT, we have opportunities to visit our Industry Partners and tacke real-world problems.  On Monday 11th January, we visited Schlumberger Gould Research in Cambridge.  We had a fantastic day, and have come away with more information on how Schlumberger deal with real-world problems.